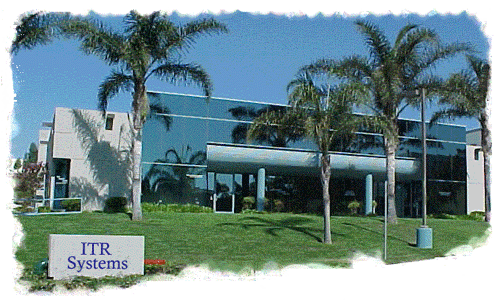 CORPORATE STATEMENT
ITR Systems LLC mission is to provide the best integrated Time and Attendance solution to our customers as well as the finest technical support and service. We have been a leading Time and Attendance solution provider since 1972 and we are dedicated to providing you with the latest state-of-the-art time clock, time stamp and computerized software and hardware systems. Through our equipment distribution warehouses located on both coasts and our network of certified systems installers and integrators, ITR Systems LLC is able to service and support our customers throughout all 50 states.
ITR Systems LLC has the unique ability to analyze your needs and direct you to the correct product. Unlike other time and attendance companies that try to fit you to their one product, ITR Systems LLC will find the product that fits your needs.
Additionally, we are able to provide a large selection of data collection choices - PC entry, web entry, cell phone entry, mag stripe, bar code, proximity, fingerprint biometric, finger geometry, hand geometry and telephone call-in.
We also understand businesses that are looking to economize on installation costs by installing the system themselves - a remote installation team member is there to support you throughout your installation. And whether you have 5 or 5000 employees, our Gold Support Contracts can provide you with the piece-of-mind knowing that our manufacturers trained technicians are just a phone call away.
Whatever your requirement, ITR Systems LLC can provide an affordable and scalable solution for your Time and Attendance needs.